Come as a guest.
Leave as a friend.
"Thank you so much for making this the best day ever! Our ride exceeded all of our expectations. The horses were beautifully trained and perfectly behaved. I can't wait to come back again one day!"
– Jonnee Wilks
Skorrahestar offers good selection on riding tours. The foundation in our longer tours is the deserted fjords of East Iceland where you can breath in the history of the past ages and the magnificent nature. Every scheduled tour is setup with day-to-day itinerary. Just contact us with your idea for once-in-a-lifetime experience riding in East-Iceland and we will see what we can do for you.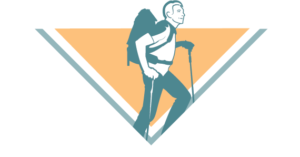 "This was one of the most amazing adventures ever! Thank you so much for all the experiences: horse riding, hiking, delicious pancakes and the interesting stories. We appreciate your hospitality."
– Paulina, Rachel and Kevin
Skorrahestar offers hiking tours that let you experience the beautiful and rough nature of East Iceland. Be prepared to hike up a mountainside and along a river full of waterfalls as this adventurous hike will take you through some of the nicest places our fjord, Norðfjörður, has to offer. During this two-hour hike, our guide will tell you all about nature, local history and folklore.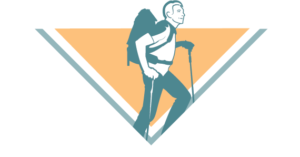 "Thank you very much. You have a lovely farm decorated with great taste. One of the best places we have stayed in Iceland."
– Natalia
The guesthouse at Skorrahestar farm is in a renovated barn. The guesthouse includes a dormitory room with 6 made up beds, bathroom, shower and a seating area. There are 3 double bedrooms with en-suite bathrooms, quadruple room with en-suite bathroom, and a triple room with en-suite bathroom. Additionally there is 1 twin bedroom with shared bathroom located in the owners house. All guests have access to the seating lounge and fully equipped kitchen and barbecue facilities. Outside the guesthouse there is a patio to sit and enjoy the summer air.